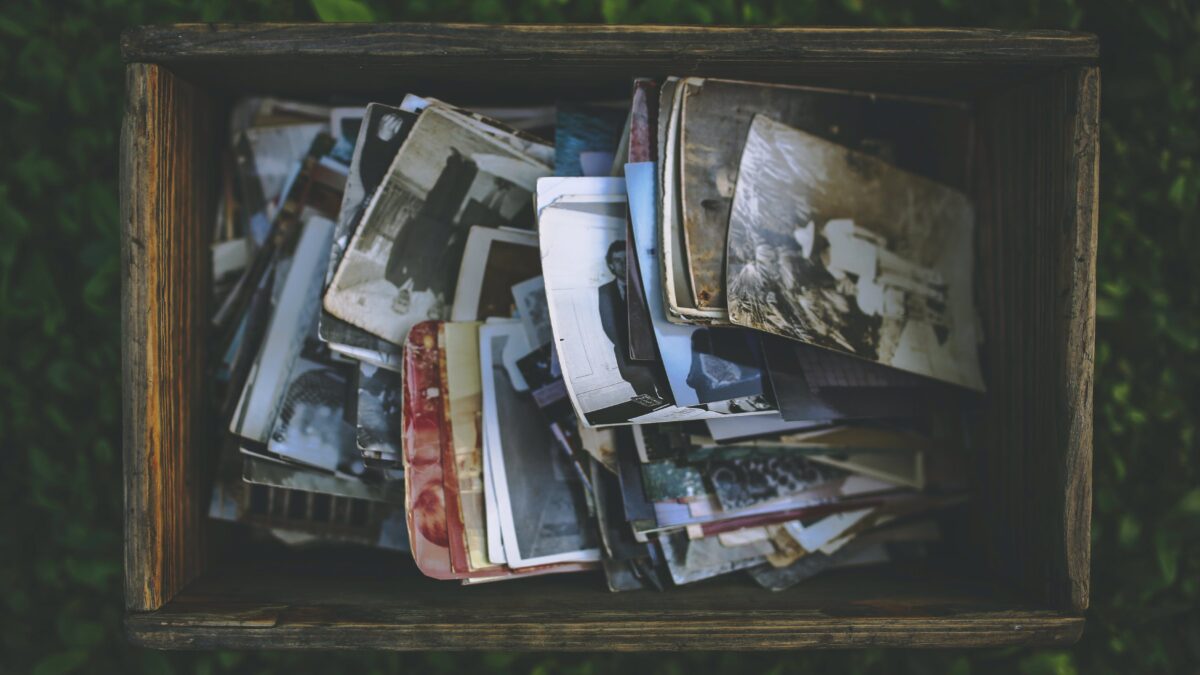 Here is a list of all time best WordPress plugins. There is a must list of plugins, stuff you should install in every blog you have

Must Install Plugins

These are plugins that should be in every wordpress installation. The kind of plugins you wish would be already included in the basic wordpress installation.

Akismet
To kill 99% of the spam in your comments

WP-DB-Backup
You need to backup your database, and this plugin does it for you

Google Analyticator
Connect WP with Google Analytics

Google XML Sitemaps
To tell google everything about your pages

Make it social

Twitter Facebook Social Share (Kunal Chichkar)
Amazing plugin to get Facebook Likes – Google Plus – Twitter and more.

Facebook Comments (I use the Alex Moss plugin)
To get facebook comments in your wordpress pages and post

Must (if you are advanced user)

Exclude page – link
Sometimes you have pages you don't want to show on the menus. This plug in make you select what pages you want and don't want to show. Simple and effective – link

No Self-Plugins
(if you used wordpress before, using inside links between posts, you know what this does)
Broken LInk Checker
in a minute you can check all the links in the website and see if there are some broken
Advanced Permalinks (John Godley)
All in One Seo Pack
Search Engine Optimization

More more more

Plugins I am curious about but I haven't checked their full potential

Popularity Contest (http://wordpress.org/extend/plugins/popularity-contest/)
NextGEN GAllery
 Wordpress simple Paypal Shopping cart

Suggestion?

Any must plugin to suggest?