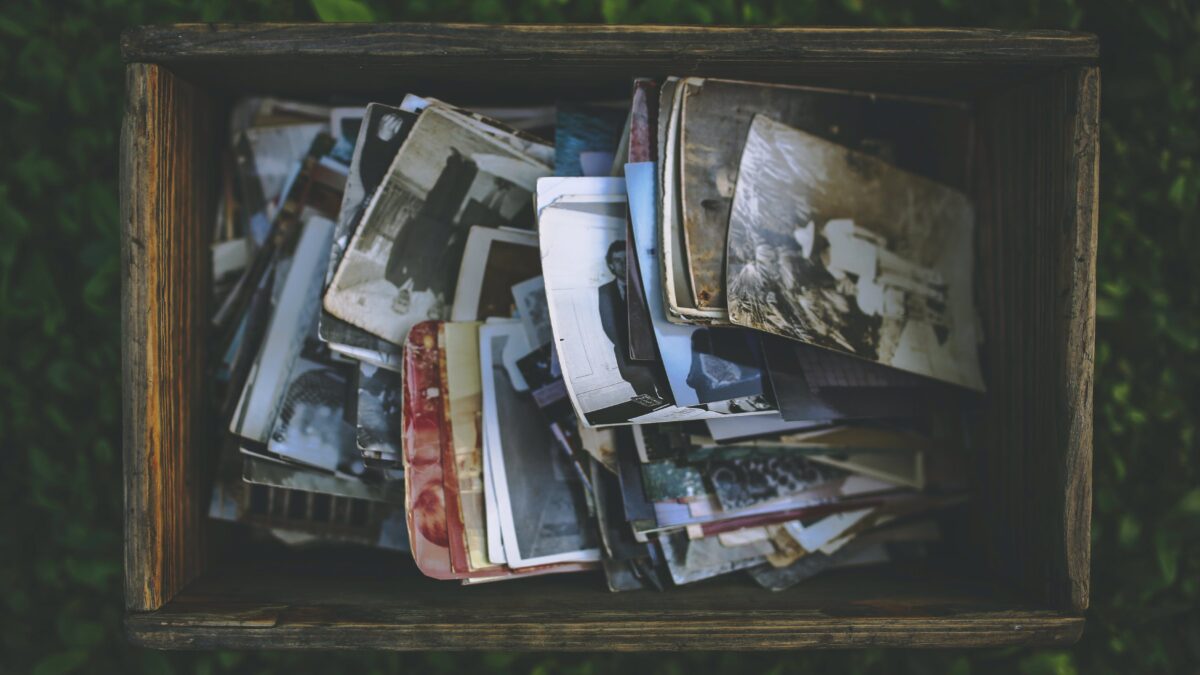 I will write more about How I Met Your Mother but for now on…just watch it. If you loved Friends you need to watch How I Met Your Mother. HIMYM is the 2.0 version of Friends, Friends plus alcohol and sex! And Barney Stinson is just legend….wait for it…..dary. Legendary!!!
Josh Radnor as Ted Mosby
Neil Patrick Harris as Barney Stinson
Cobie Smulders as Robin Scherbatsky
Jason Segel as Marshall Eriksen
Alyson Hannigan as Lily Aldrin
From Wikipedia you can check out the list of HIMYM's episodes so you can be sure you didn't miss any.