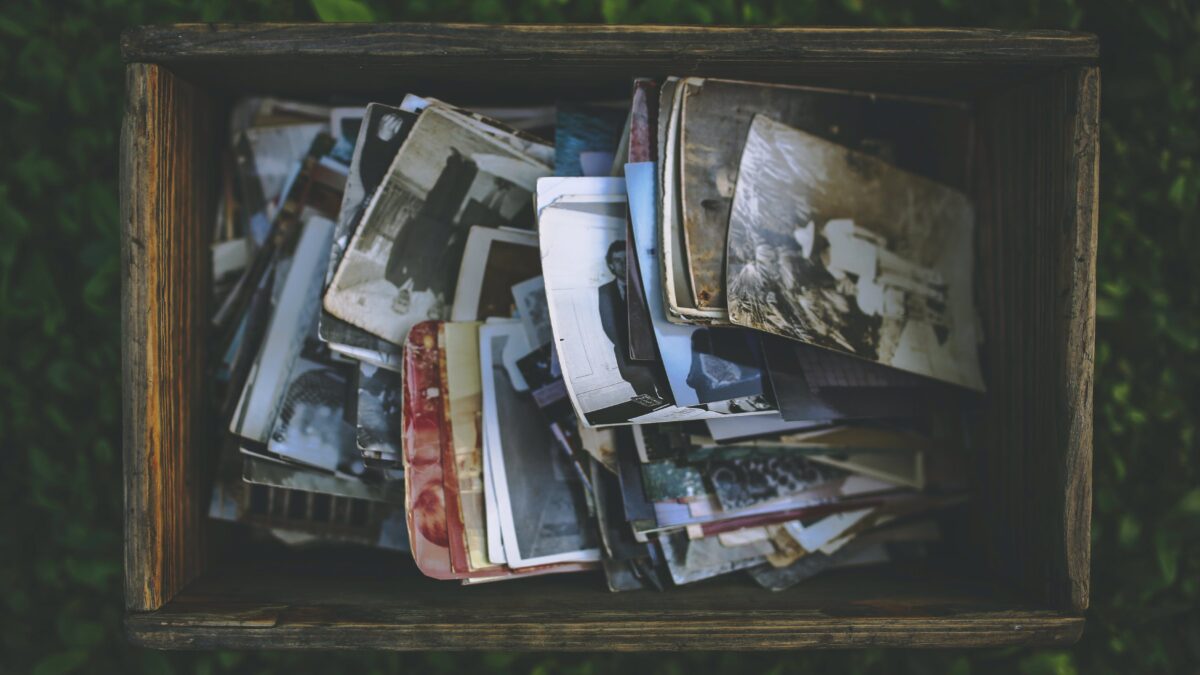 12:00-13:00 – Startup Trends: Education Panel
· Justinas Dadonas (Tobulėtuvė) – Trends
· Mantas Ratomskis – Eruditus Case
· Claudio Santori – Bliu Bliu Case
· Daniel Ray – Startup Karma Case
13:00-14:00 – Keynote by Steve Wozniak
This is the program at LOGIN conference, in Vilnius. I will be on the stage talking about Bliu Bliu and 10/20 minutes later, at the same conference, Steve Wozniak will have his keynote. Basically I am opening for the guy who founded Apple computer with the other Steve, Steve Jobs.
I am going to be a speaker at the same conference where Steve Wozniak is going to speak. I can tell you, I am pretty damn excited about it.