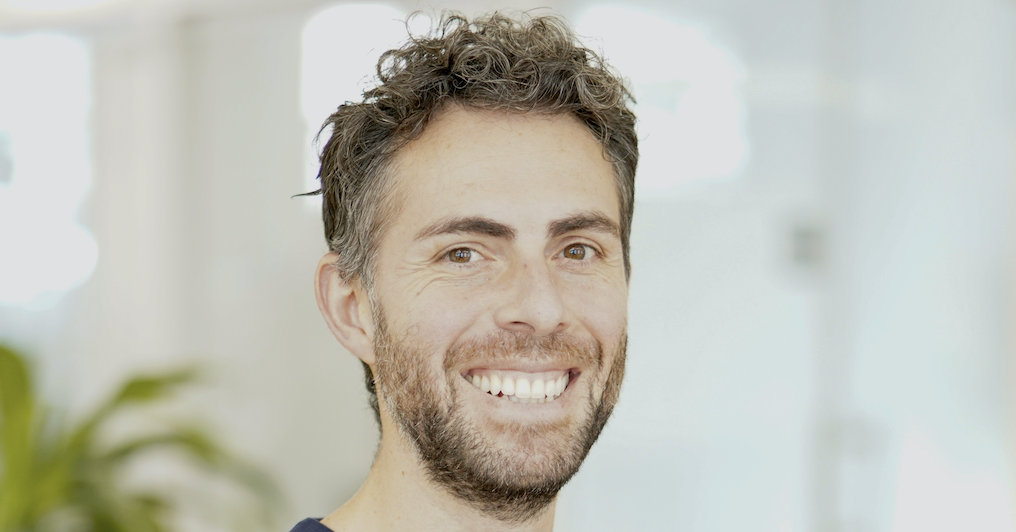 I started my Baselang journey in May 2020 and my level went from close to zero to conversational in just 2 months.
I used Duolingo before (useless) and italki (expensive), but only with Baselang I was able to get the momentum necessary to start speaking Spanish.
While apps like Duolingo give you the illusion of learning, in reality they keep you away from the only tool you have to learn a language: speaking with real people.
Italki and similar websites let you speak with teachers and tutors. Not only it can become expensive if you practice several hours everyday, but you have to book with 24h in advance and when you speak with a different teacher they have no idea what you know and what you just did with another teacher/tutor.
Baselang offers:
– Unlimited classes, 7 day/week.
– Competitive price, with monthly subscription.
– Consistency, as every teacher follows the same curriculum and they can read your progress and comments left from other teachers.
– Fun! They have 100s of teachers, you just have to try a lot in the beginning to find the ones you really like so that you can book them all the time.
I spent 5 to 6 hours a day in my first two month in the platform. I can confidently say now that I speak Spanish!
Join here to get the first week for $1 (referral link)
https://baselang.com/signup/?referral=52%40claudiosantori.it
NOTE: They offered me 1 month for free in exchange for this review. I kept it honest, and I have been an active paying customer for the last 6 months.