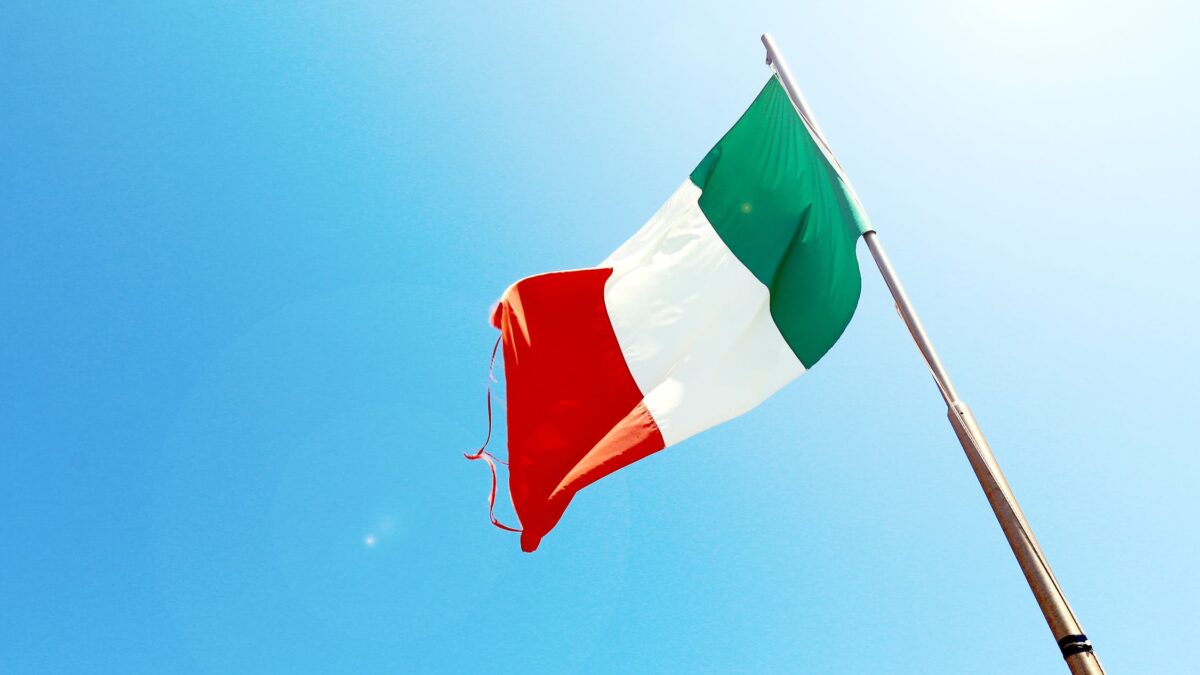 Italian Lessons
The italian language it's so beautiful, don't you think it's time to learn it?
As you know I am "secretly" working on Bliu Bliu – a website that will teach languages to the world. But till we have it in development, we need to rely on the old school methods.
Do you want to learn italian?
Contact me (52@claudiosantori.it) and we will do lot of magical things: personalized lessons based on your interests and knowledge of the language
chat / video conference / in person lessons
sms / email for more practice
suggested material to read and enjoy
playing a lot with the language
I dont' believe in language courses, you have your own specific needs and language lessons should be in the form of conversations tailored on your needs.
My aim is to challenge you just a little so that you can speak italian from the very beginning and feel confident about it!