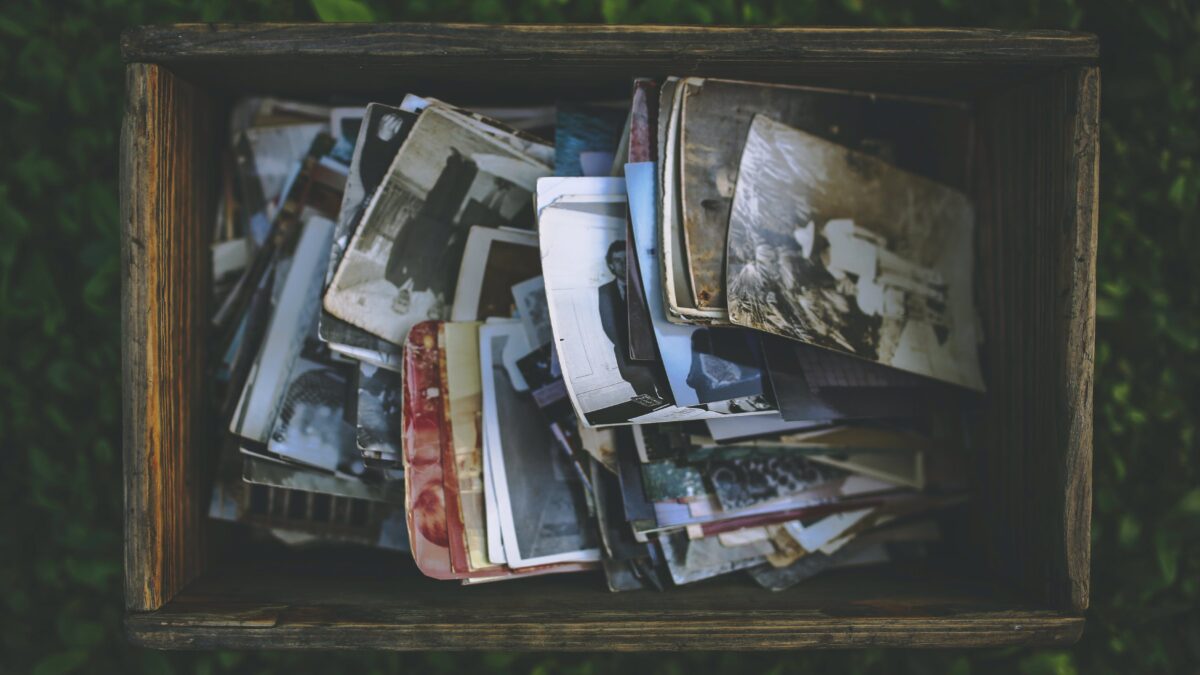 I am listening Latest in Paleo, one of the best podcast out there.
After the bell, Angelo Coppola played this clip:
Neil Gaiman – Inspirational Commencement Speech at the University of the Arts 2012
4:00 distance mountain, my goal
5:00 failure
6:50 do things you love
9:50 Ability to make art – make good art
11:20 do that stuff that only you can do…the one thing that you have that nobody else has…it's you!
13:14 people get hired because…
14:10 people keep working…because their work is good…easy to get along with…delivered on time…2 out of 3 is fine
18:49 pretend that you are someone you can do it
19:00 be wise
19:30 make interesting mistakes, break rules, leave the world more interesting, make good art
I LOVE IT!