VEGETARIANI E VEGANI – NON STATE BENE COME VOLETE FARCI CREDERE
AGGIORNAMENTO: il gruppo FB di Vegetariani e Vegani di Italia mi ha appena bannato. Le mie confessioni di un ex vegetariano hanno scatenato un putiferio. Il link si è diffuso tra le pagine Facebook e le comunità italiane di vegetariani e vegan si sono lanciati nel…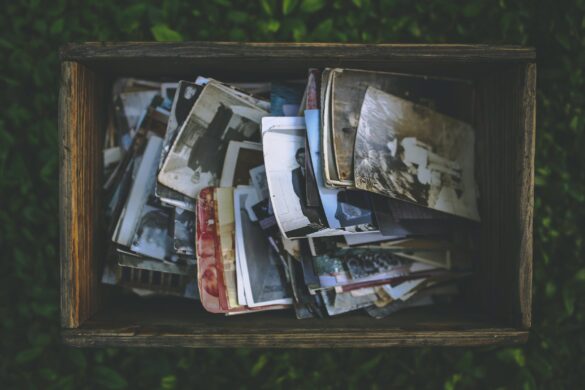 LEARNING RUSSIAN LANGUAGE
Hey guys I started an adventure: 10 days ago I started learning the russian language. Here two videos, one from day 3 and one form day 10. After 3 days of learning Russian… After 10 days of learning Russian… How am I doing?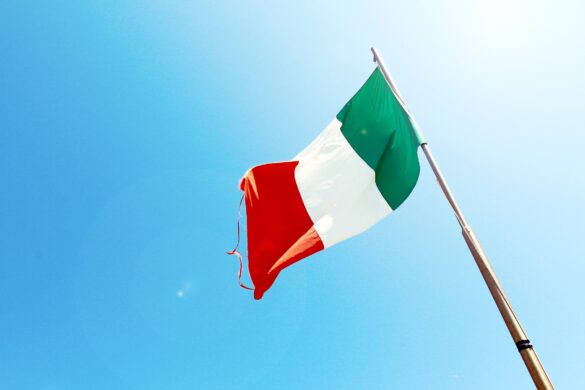 SELVAGGIA LUCARELLI INCONTRA BLIU BLIU
Con Selvaggia Lucarelli a M2O. Il dietro le quinte della nascita del blog di Selvaggia Lucarelli http://blog.bliubliu.com/wp-content/uploads/2014/05/LFDM-Claudio-Santori.mp3 E ovviamente si parla di Bliu Bliu e delle bellissime donne (e uomini) lituane.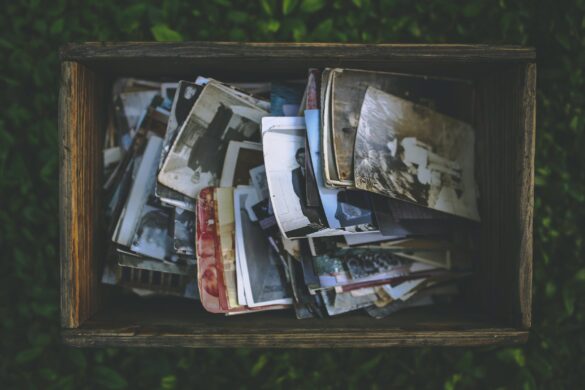 GONG MEDITATION
Yesterday my friend Reda invited me to a Gong Meditation experience. You lay down for 1 hour while somebody plays the Gongs (can you play the gong? do you gong the gong?) It was a tremendous experience. Relaxing to begin with. And I don't know,…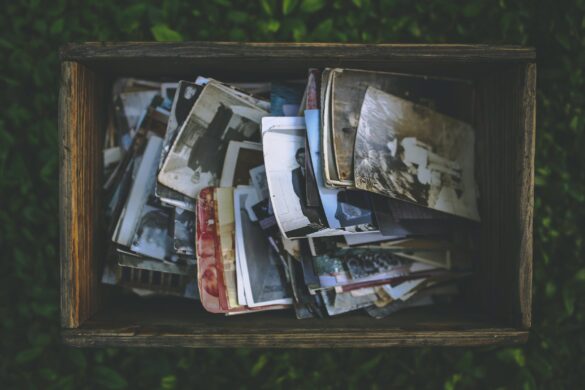 MAKE INTERESTING MISTAKES
I am listening Latest in Paleo, one of the best podcast out there. After the bell, Angelo Coppola played this clip: Neil Gaiman – Inspirational Commencement Speech at the University of the Arts 2012 4:00 distance mountain, my goal 5:00 failure 6:50 do things…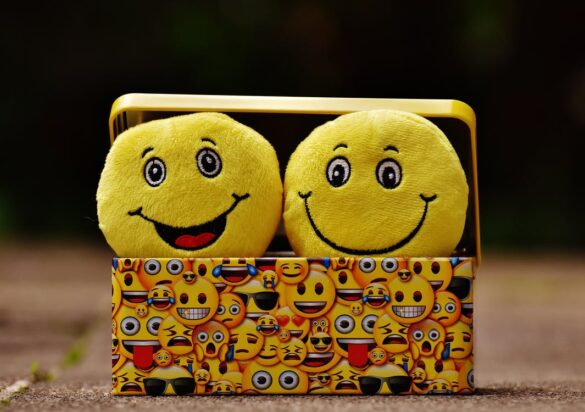 A NEW STORY OF THE PEOPLE – CHARLES EISENSTEIN
The world we see around it's built on a story…by Charles Eisenstein 1:30 we are not separate from the universe 2:00 there is not an external universe out there 3:00 we are moving to a different story 3:20 tiny actions 3:56 every act that comes…